Paraskevidekatriaphobia – the morbid fear of Friday the 13th
Yes, It's Friday the 13th and, like many others around the world, you're probably on the edge of your seat - well, figuratively at least. In reality you're most likely tucked firmly in the middle of your bed, dreading what the day might have in store for you.
But you're not alone.
Studies suggest that people may be a lot more superstitious than you think. The Stress Management Centre and Phobia Institute estimate 17-21 million Americans fear Friday 13th and that $800 or $900 million is lost in business on this day because people will not fly or do business they would normally do.
Sounds like everyone could use a drink!
But hold on, luck might not be your lady tonight. Friday the 13th apparently isn't just a myth. Dr Caroline Watt of the University of Edinburgh says that the Friday 13th superstition could, in fact, prove the greatest risk to the average person....
Caroline states: "If people believe in the superstition of Friday the 13th then they believe they are in greater danger on that day. As a result they may be more anxious and distracted and this could lead to accidents. It becomes a self fulfilling prophecy."
So follow these top tips to avoid a drinking disaster this Friday the 13th:
1. Keep it Simple
As a rule of thumb, it's probably best to just keep things simple. This isn't the day for you to finally experiment with that smoke diffuser that you impulse bought on Black Friday, or to show your friends how to make 'The Commonwealth' cocktail (recipe here).
If you do, you're probably just asking for trouble. And when it goes wrong, blaming Friday 13th won't save you.
2. Don't Show Off In the same vein, this also isn't thebest day for you to show off those 'bartending skills' that you learnt in Brazil last summer - and by learnt,  you mean watched a professional bartender doing, from afar.
Just because it's Friday the 13th doesn't mean you have to act like you're 13 years old.
3. No Fire
Do we really need to say why? Never a great idea. Friday 13th or not.
4. Limit the Alcohol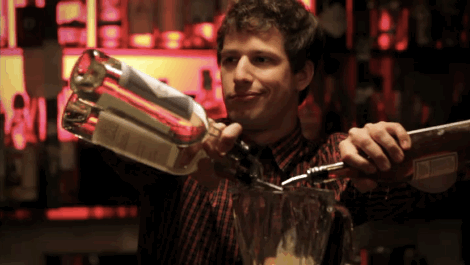 If there's a day to disastrously embarrass yourself while drunk, it's going to be today. Sure, a drink or two might help calm the nerves of impending disaster, but 3 drinks going on 13 is a sure fire way to create a disaster.
Our best advice is simply not to get too drunk.
5. Avoid your phone
However, If you are planning on having a few tonight then we strongly suggest that you avoid using your phone. We understand that you still want to have a good time on Friday the 13th (after all it is a Friday...), we just don't recommend bringing your friends, family or any customer service workers in on your disaster.
6. Stick To No Sticks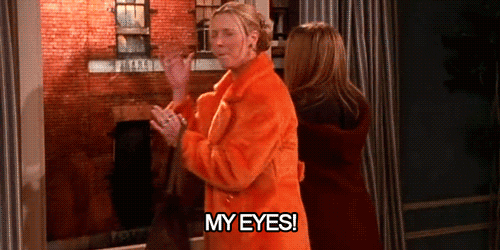 We know that when you want a Martini, you want it done right, cocktail stick'n'all. We respect that decision and, if it were any other day, we would stand by you until the bitter end!
However, this isn't any other day. This is Friday 13th.
Small, sharp and pointed directly at your eyes... how about we just avoid the cocktail stick garnishes today? Sure, you won't be winning best Bond impersonation, but at least you won't risk looking like Emilio Largo instead.
7. Actually, No Garnish at all
Well... we don't want anyone choking, do we?
8. Avoid the Outdoors
What's safer than familiar surroundings?
Yes, we understand that you probably know your local pub or club like the back of your hand, from the blocked up toilet to the broken slot machine, but we can assure you that you'll be much, much safer at home.
Plus, where else can you enjoy those fantastic bottles of gin that you got from 31Dover?
9. Safety in Numbers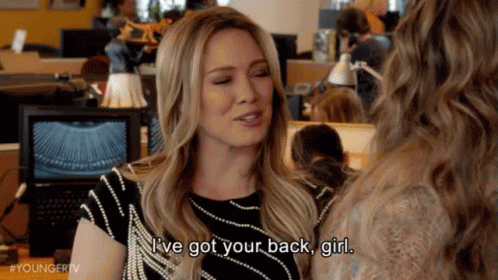 Sometimes you can't prevent the inevitable, sometimes disaster will strike. In these situations we strongly suggest that you stick close to your friends. After all, who else is going to pat you out when you set yourself on fire?
10. But Seriously, No Fire
Just don't.